INTRODUCTION
Founded by @BenSincereJolly,
@MCGamerzism
and
@WeebHazzy
, established on the 9th of July, 2016, originally called Team Prismarine, now called InfinityWorks. We are a team of professional builders with experienced in all type of areas, striving to create awesome and creative builds with talented builders from all over the globe, here at InfinityWorks, you can expect a great build experience with all the builders and expect great quality builds from us
We hope you follow us on an amazing build journey looking into Minecraft from a whole new perspective!
PROJECTS
Washington T.C
(Hive SGv2 / Accepted)
Tectonic Skies
(Hive SGv2 / Accepted)
Origins Of Guardizm
(One In The Chamber / In-boxed)
Ikea
(Hide and Seek Map / In-boxed)
Enchanted Lagoon
(Death Run Map / Accepted)
Peaceful Nightmare
(SkyGiants Mini Map / In-boxed)
Dutchmans Retreat
(Cowboys and Indians Map / In-boxed)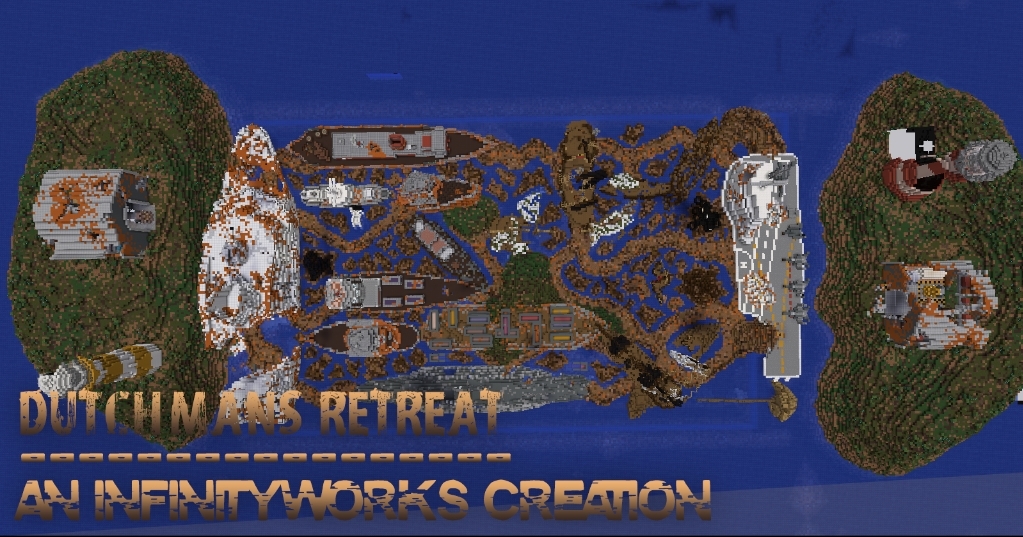 UltraNetwork Hub
UltraNetwork UHC Lobby
Astro Network - Space Hub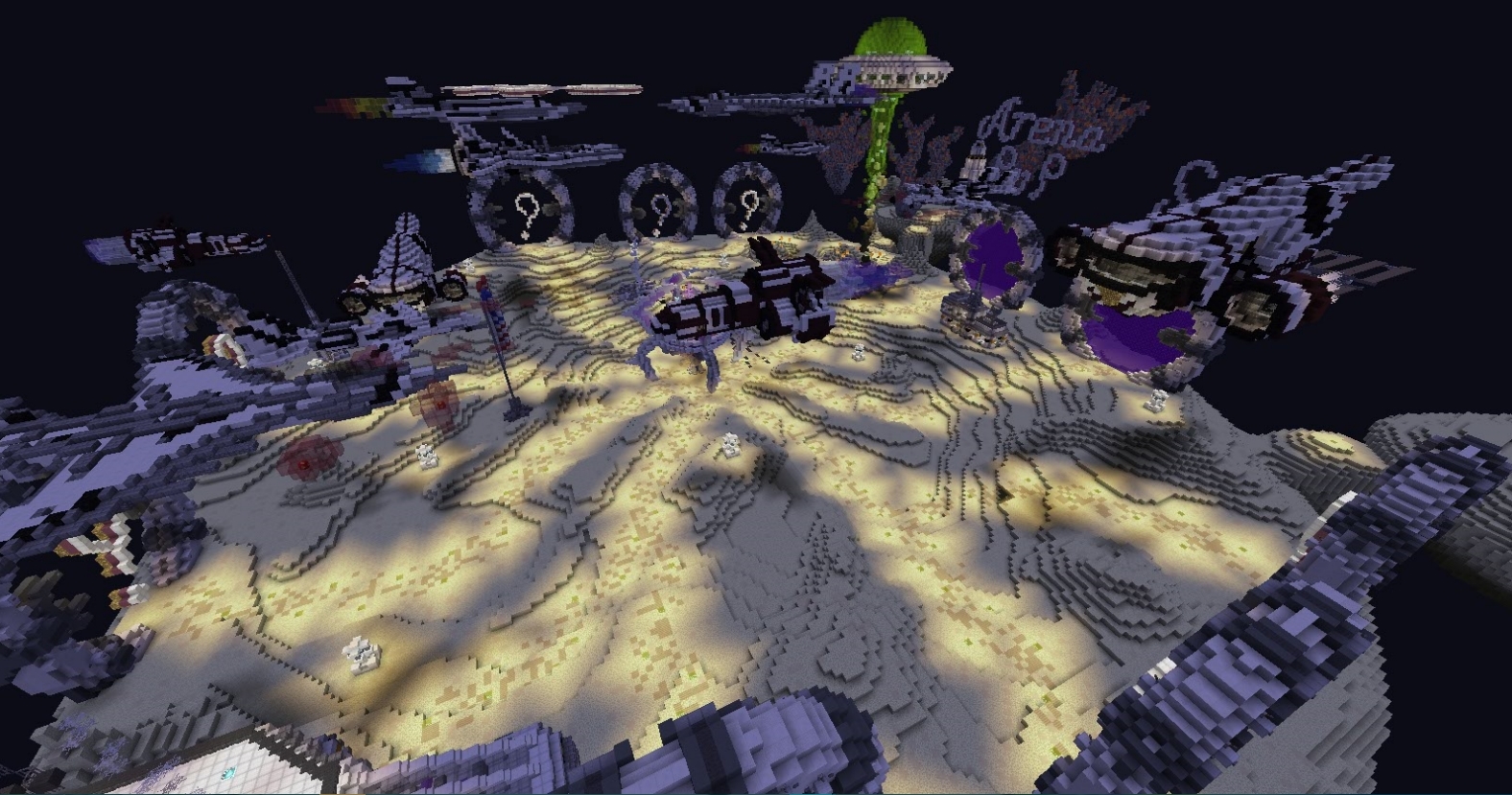 Astro Network - SG Lobby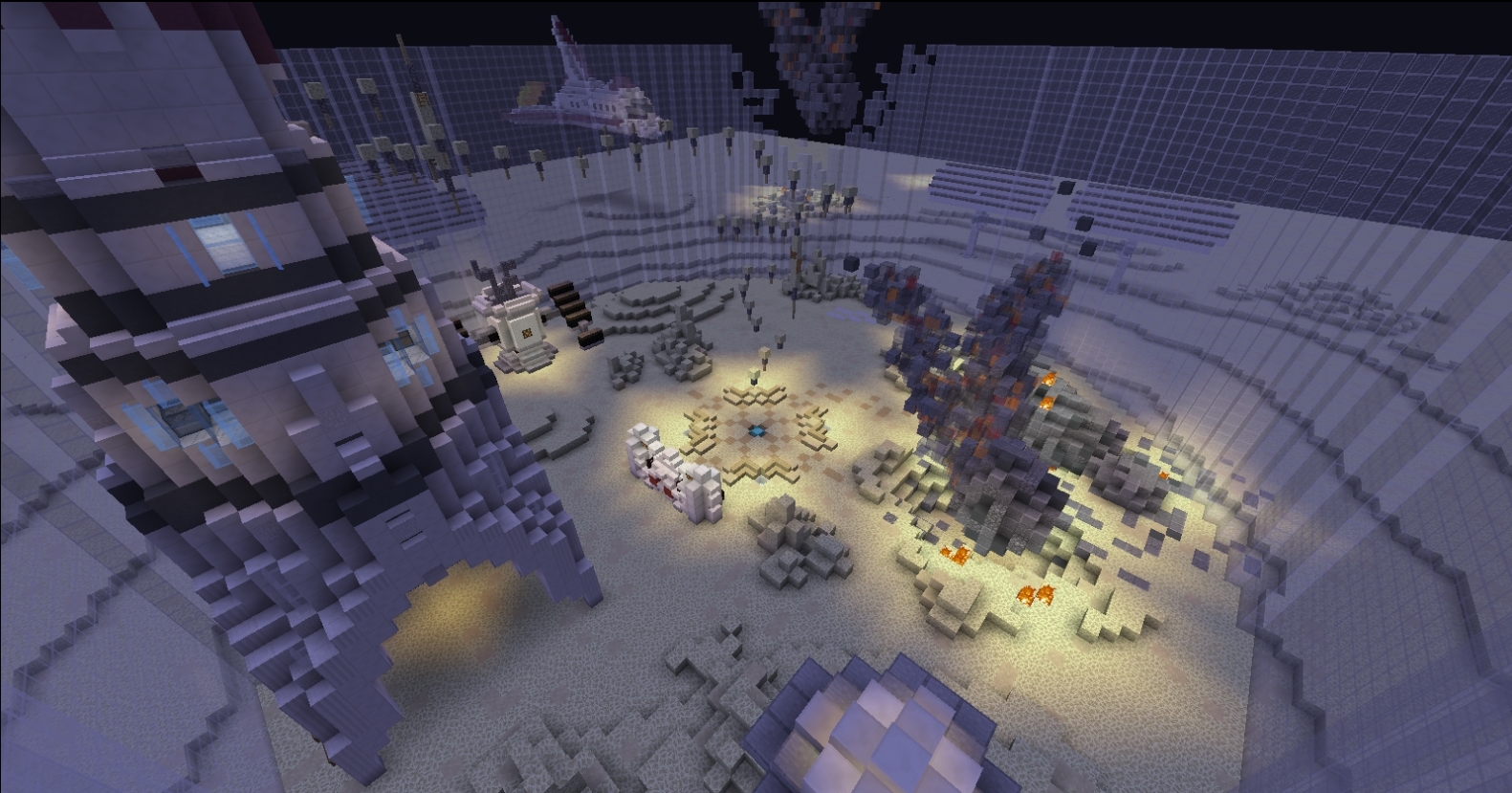 Astro Network - ArenaPvP Lobby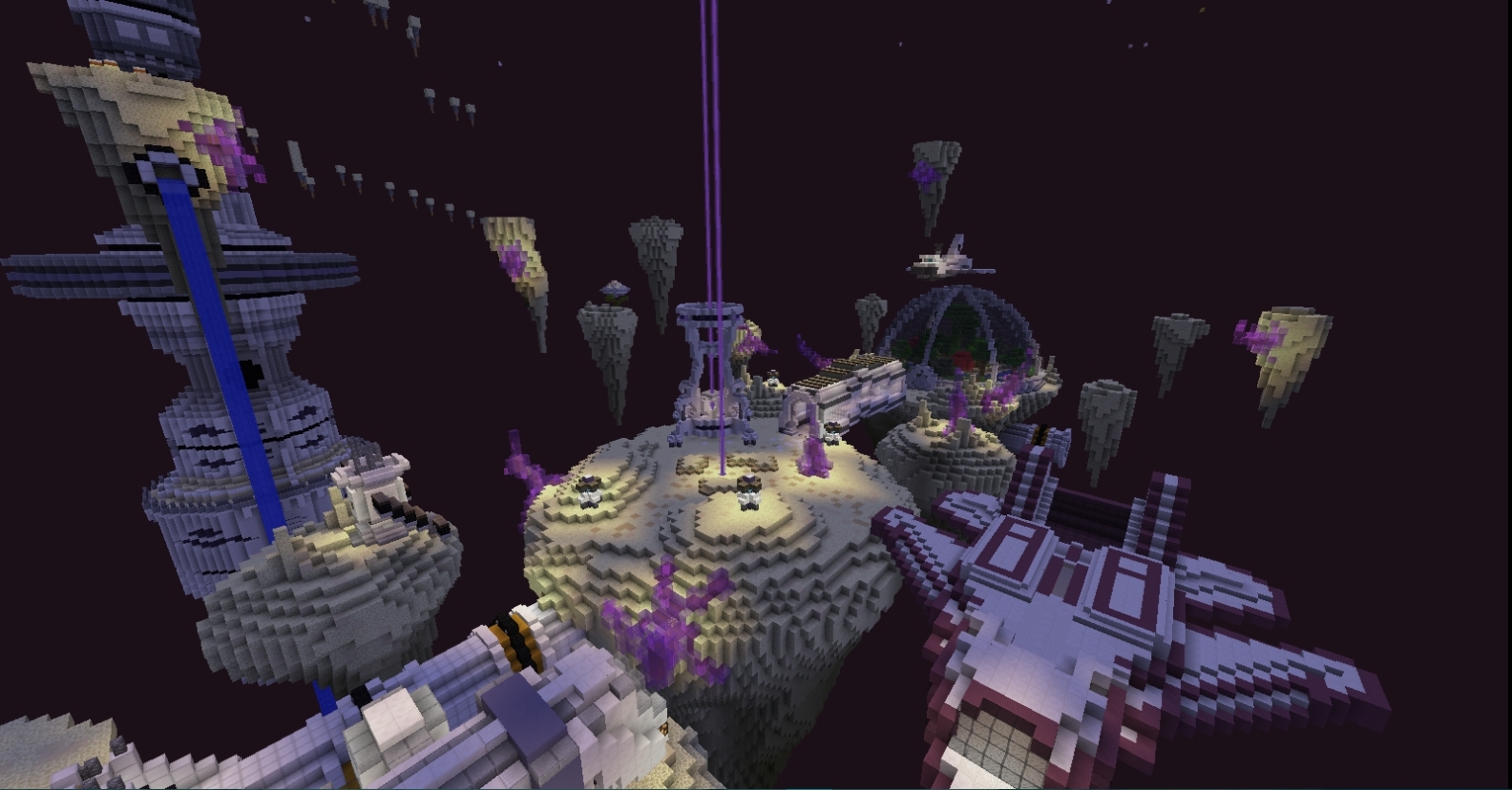 RANKS
Owner
- In charge of everything.
Admin
- Assists the owners.
Terraformer
- Creates the land/terrain/trees.
Exterior
- Builds the foundations of our maps.
Interior
- Does insides of buildings.
All-Rounder
- Capable of building everything.
Trial
- People trying to become full-time builders.
Friend
- Ex-Build team members.
Client
- Oversees the commissions.
Adviser
- Gives feedback on Hive projects.
BUILDERS
Owners
@MCGamerzism
@BenSincereJolly
@Minti
Admins
N/A
All-Rounder
@SuperxAndrew
@Bairstow
Galatic_Wolf
LoremIpsum_
manmade251
AlMightyDeusVult
VenomousPine
Ulyk
KristianM
WillzaTeam
@Nitromaniac
Tinkergolem
@Tumblrr
Terraformer
B0ost
Exterior
Parkerknoop
@shiroflare
@Merbels
Hamburger123598
ItsTrippyHippie
TheFinalSurvivor
MightyTheArchitect
Interior
Colee
@Elliaina
@Slemio
@SamThePugMC
APPLICATION
APPLY HERE
CONTACT
Contact Email:
infinityworksbt@gmail.com
Twitter:
https://twitter.com/InfinityWorksBT
Thanks for taking your time to look at our build team!
We hope you enjoy what we have to offer.​
Last edited: